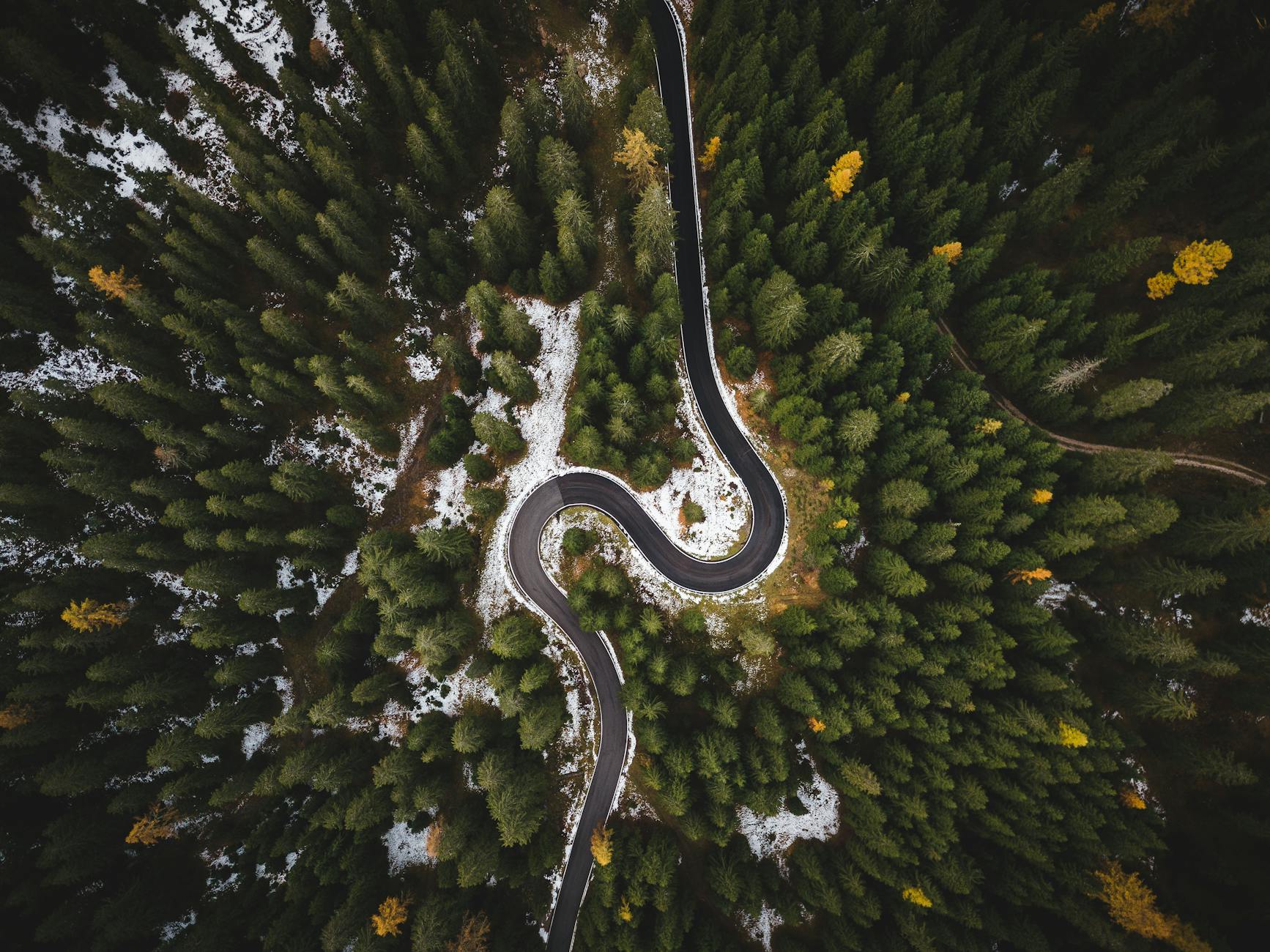 Let's pull your next project
up to the sky!
Fly By Drones is a Romanian based company with head office in Bucharest, operating over whole Romania and abroad, with the highest respect for the (inter)national regulations and the latest European law.
Fly By Drones uses state of the art professional equipment and the newest topnotch software, handled by highly trained and experienced staff, one by one specialists in their field, all driven by a passion to deliver top quality products and services.
Fly By Drones is active in the most different segments of the market, has a leading role in professional (aerial) photography and filming and is a pioneer in the industrial drone business.
Fly By Drones, by understanding the client's wishes and needs and thinking along with the client, designs and creates tailored solutions to come to the best guaranteed result.
Fly By Drones does not limit herself to the sky, thinks always out of the box and wants always to go where boldly no one has gone before, our ambition and motivation is to get the highest possible client satisfaction.