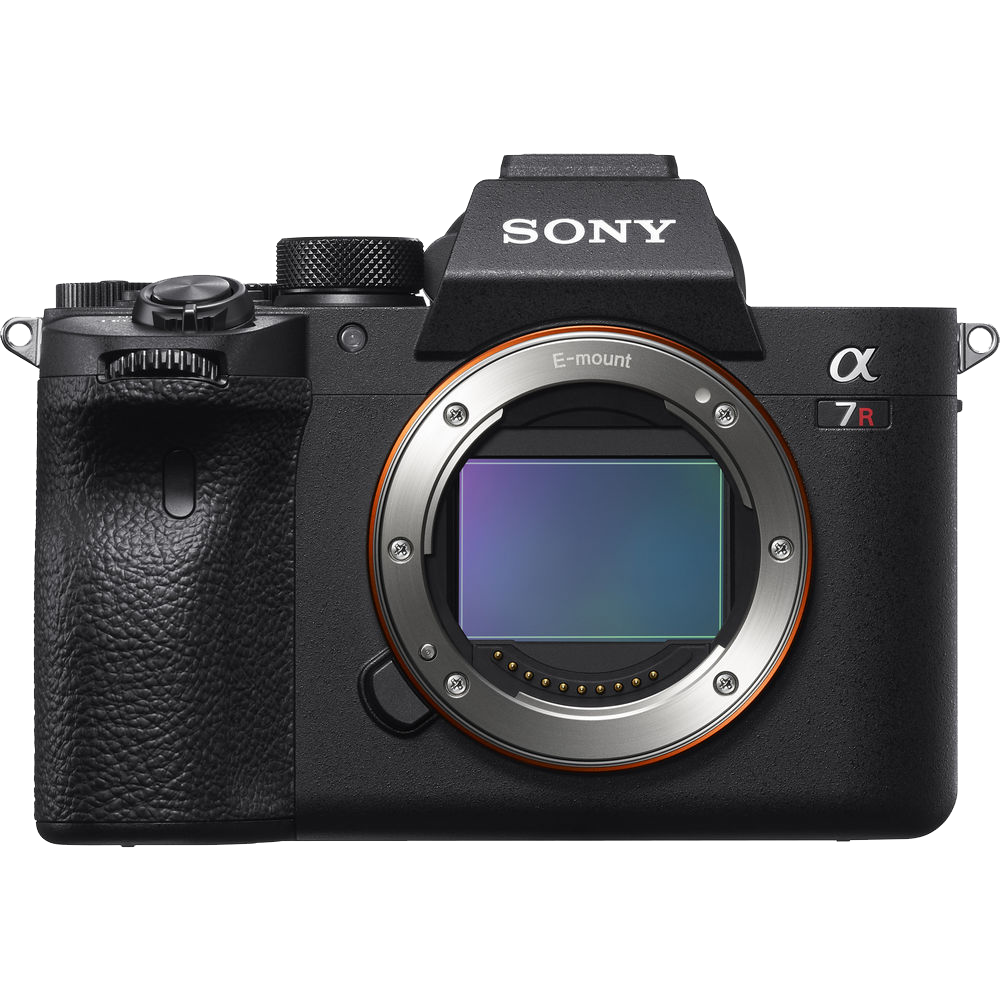 Sony A7 RIV:
Latest mirrorless technology: compact, faster and better for video.
Full-frame photo-sensor: high performance under low light, no cropped view, more incoming light for better pictures.
The native sensitivity range from ISO 100-32000: great flexibility for shooting under different light levels without decreasing the quality/having noise on the image.
61 Megapixels: making this body a very performant camera for drone photogrammetry. The drone can fly higher and therefore cover much faster larger areas.
UHD 4K30p Video with HLG & S-Log3 Gammas: beautiful color-graded videos in 4K resolution.
5-Axis SteadyShot INSIDE Image Stabilization: beautiful and smooth video shots, even with for hand-held shots.
Sony E-Mount: provides access to a variety of the most professional lenses available on the market (you can find our lenses HERE).