Installation & Design:
Think before you leap…
Success is always depending on a precious preparation, without this preparation failure is a fact…
Drones equipped with specialized payloads can generate accurate 3D Models for site planning and installation, energy estimates, detailed site maps and/or accurate roof measurements preventing inspection "rework "hours.
Drones offer an efficient, safer, and less-expensive alternative to the traditional approach and way of working.
Inspections and analizys:
Professional drones, positioned by real-time kinometric GPS coordinates, equipped with high-resolution thermal and infrared cameras, special zoom lenses deliver state of the art images, detailed footage and data.
Drones significantly reduce time-intensive data collection, decrease labor costs, other related costs and have an enormously impact on creating save and secure work circumstances.
Topnotch software and technology allows live communication and real time image analyzes, no matter who is where and with whom… High-tech cloud data storage technology keeps all data confidential, safe and always available. 
State of the art technology like solar panels installations and/or farms requires the latest professional innovative inspection and analyzes technology. The failure-free operation of the cells/panels is a prerequisite for efficient power generation, long life and a high return on the investment.
Damages and or malfunctions can lead easy to bigger damages, intensified malfunctioning till even disaster.
"Solar energy is the best medicine for mother nature!"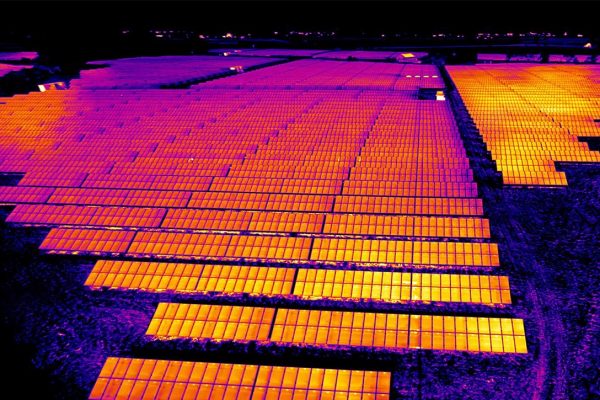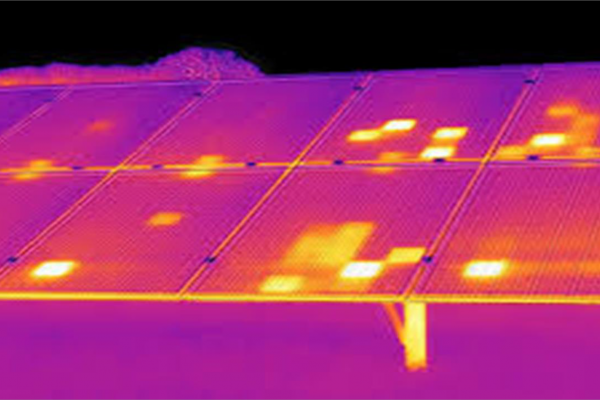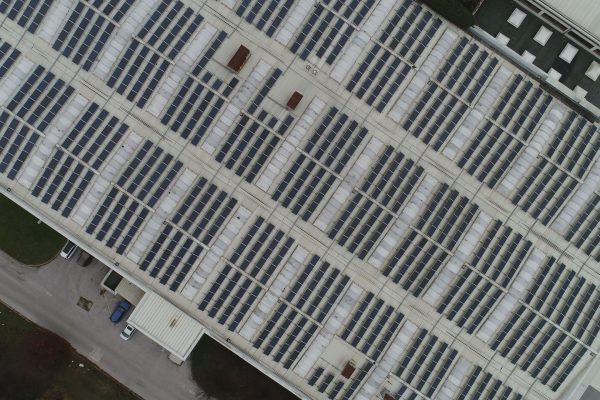 Usable surface &
Electricity output calculation for a
Future solar farm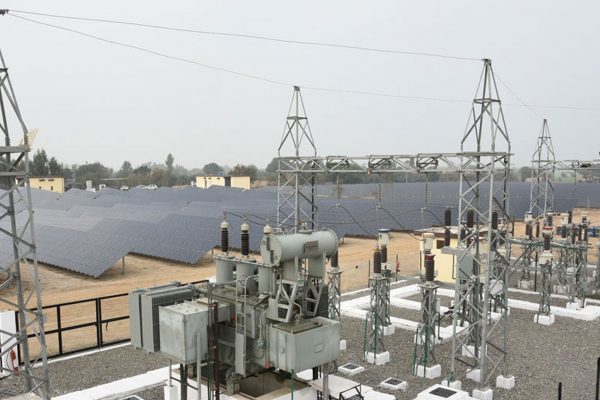 Transformers and
Power Lines
Inspection
Our last project, beginning of March 2021: